Elevate Your Attendee Check-in Experience
Electronic check-in and on-site badge printing are now available for any event.
Event Check-in Software for the Rest of Us
No matter what type of event you manage, EventNut's check-in software makes it easy to execute a quicker, smoother attendee check-in experience. Our check-in software is built for usability. It's simple, and it's effective. Affordable, too. Event managers of any stripe can use EventNut to make a better first impression on their attendees. Start your next event off right with EventNut.
Complete Event Check-In Toolkit
Based in Real-World Event Experience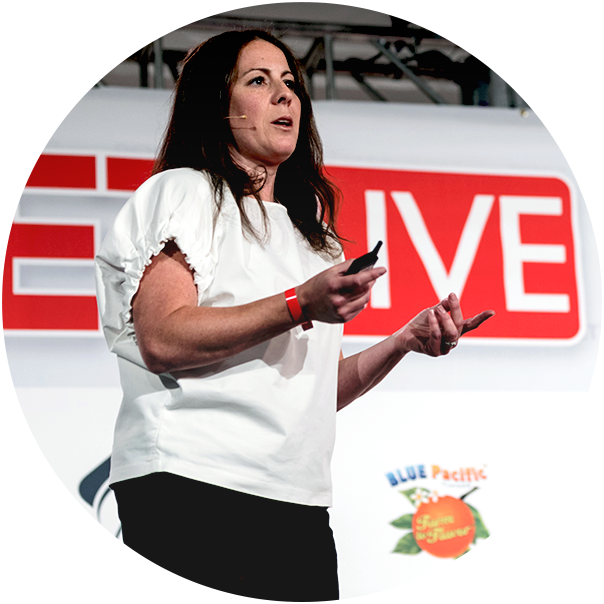 Event-production expertise runs deep in EventNut's veins. Our founders are the people behind BevNET, the beverage industry's leading media outlet. Our team has been producing successful industry events since 2009.
EventNut is proud to extend our company's unique, home-grown expertise to the event-production world at large. We know what we're doing. We're out to make a big impact on the success of your next event.
Affordable for Any Event
We only charge for selling tickets, and our ticketing fees are the lowest around!