The Tools You Need for Event Success
To create successful events, you need the right tools. At EventNut, we've produced hundreds of successful events, and we've learned a little bit more about our tools every time. We've learned which event tools work, and which ones are overkill. That's why we engineered our website builder, registration app, and online ticketing software to provide all the critical functionality you need. It's the important stuff without the fluff, served up in a super user-friendly way.
Try EventNut today. It's free, it's easy, and it's the smarter way to achieve event success.
Start with a Great Event Website
We make it easy to construct a high-performance event website. Our sites look sharp on any device. They're great for growing ticket sales and attendee registrations. You can build an EventNut site for free. No special technical skills needed.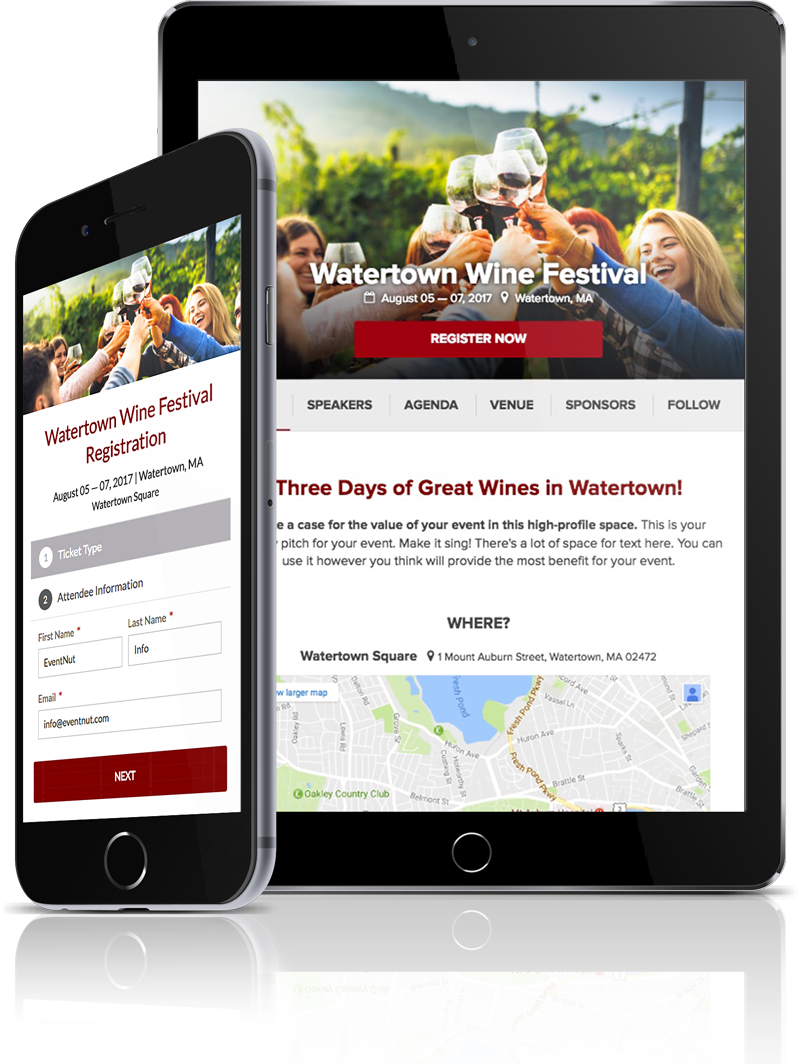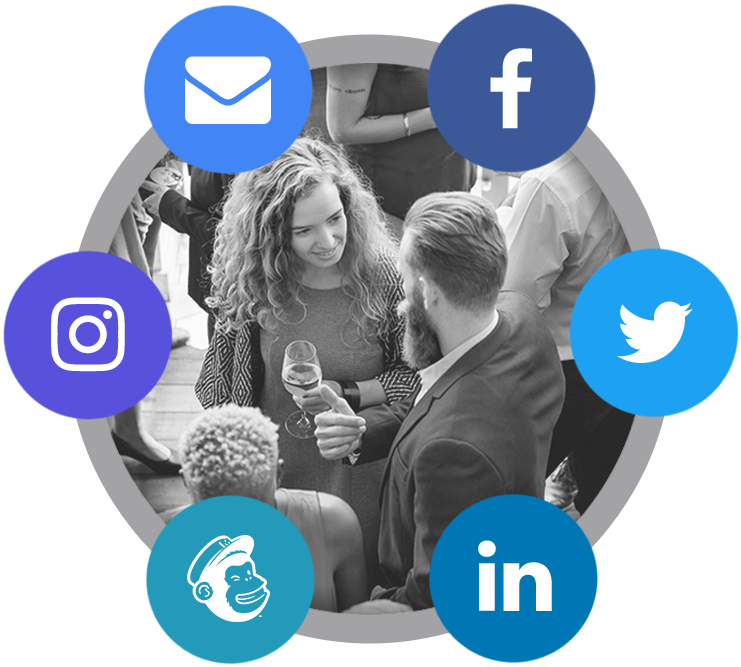 Works with MailChimp

®

for simple campaign email capability.

Create custom social feeds for all major platforms.

Get your event trending with custom Twitter hashtags.

Complete search engine optimization (SEO) on your event website.

Collect real-time feedback during your event.
EventNut is pleased to announce our new, easy-to-use professional badge printing functionality. Event managers can choose among several well-designed badge templates, in a variety of shapes and sizes. Each template is 100% customizable. You can populate badge content [...]
Learn more on our event success blog
Create Your Best Event Yet