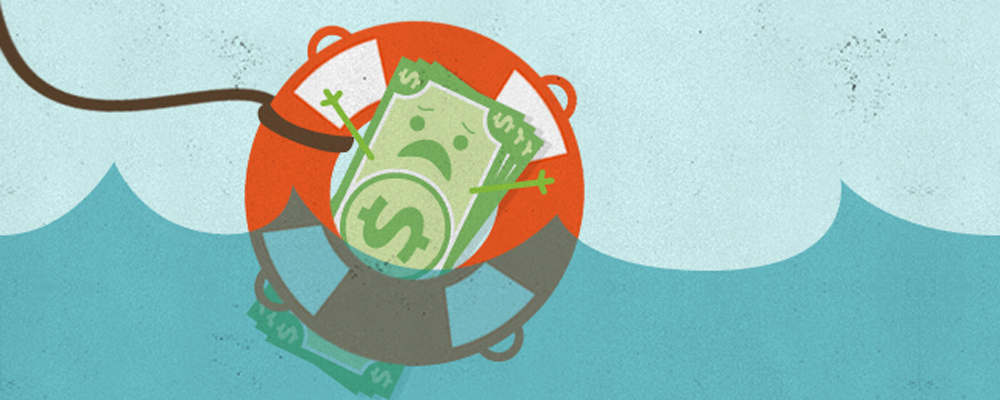 When planning an event it always seems like money just keeps flowing and costs just keep rising. That ends at EventNut. We want to make sure the majority of your budget is spent on, well, the things you budget for! We don't believe people often think they have to budget for an event page! With EventNut our service is always FREE for free events, and is at one of the lowest price points in the industry for paid events. So, I guess that is definitely one way EventNut saves you money!
Another way you can use EventNut to save you money is through promoting your event page through social media. Social media is also FREE and is one of the best marketing tools out there, so there is no reason to not take full advantage of it! With EventNut's social integration, we make it easy to do so.
What is that saying again.. o yah, "Time is Money". Use EventNut to make your event creation, ticketing and registration processes a lot more efficient. The less time you spend on creating an actual event page, the more time you have to do other important things.
EventNut's pro-features also provide the tools to increase your conversion rate! Once you get potential attendees to your event page, you want them to convert and buy a ticket. This saves on remarketing costs and makes the initial cost to drive this person to your page worthwhile. In order to make sure people buy a ticket and don't just hit the back button or exit out of the window, you must do a great job branding your event page (refer to our previous email with tips). Don't miss out on potential revenue from drop offs because you have a generic and boring event page. Use EventNut's tools to grab people's attention and make them want to come to your event.
Now, go save some money!