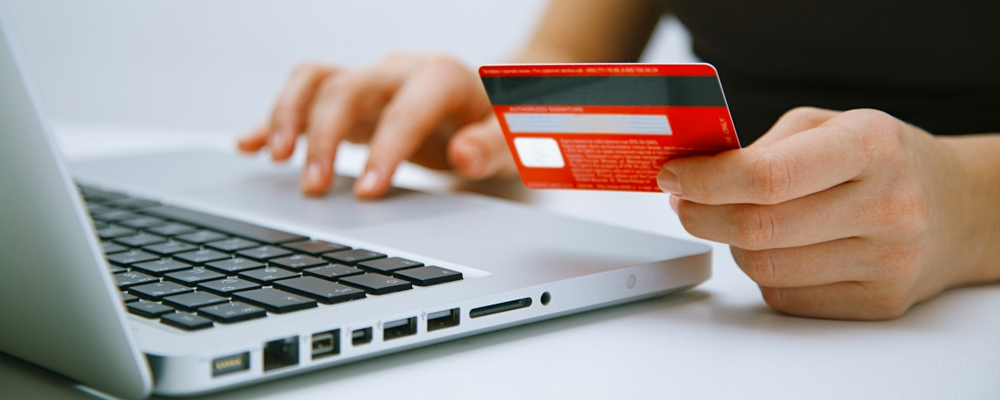 First question: what type of event are you holding? If it is a networking conference, then you will obviously want to collect the typical: name, company, job title and contact information. EventNut allows you full customization though, so you can create any registration field your heart desires.
If you want additional and unique information, and you think attendees will be willing to provide it, then ask for it. This could be anything. For example, you could ask them about food preferences for your catering planning purposes. You could also ask how large their company is in order to gage what type of companies you're hitting with your branding and marketing. You could also ask how they heard about your event, their demographics, or any information that will give insight into who you are reaching.
If your event is more of a social gathering or a fun fundraiser, then you could get more creative with your registration fields. Have people provide their favorite superhero and have that included on their name badge as an icebreaker. (There are many alternatives to that example.) You could also ask where they are from, if it is an event that usually pulls people from all over the country or world. It is a great talking point.
The possibilities are endless! Make sure to have some fun with this. You can get creative and goofy or get to business and put your marketer cap on when creating these fields; or you could do both! Choose fields that are important for future contact, informative for running reports, and valuable for attendees on the day of.
P.S. EventNut requires an attendee to provide a Full Name and Email registration field to ensure that they receive important information. Without these two, you got nothing. Names are of course important, but emails are right up there too. An email will be the main point of communication for event updates and can be used for future promotional efforts.