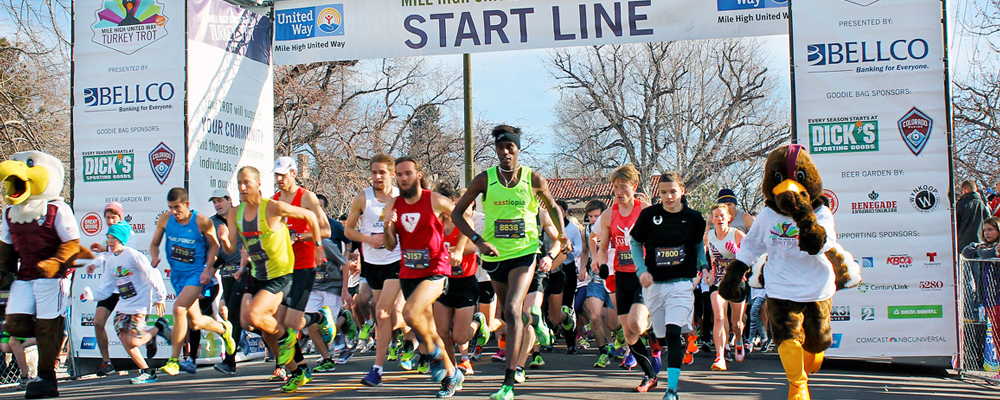 Event sponsors are a critical component of a successful event, and not just because of the dollar value they add.The right sponsors also add value for your attendees in the form of networking and relationship opportunities, and those relationships are part of what keep people coming back to your events year after year. Sponsors can also act as brand enthusiasts for your organization, helping to spread the word about your event and brand through social media and personal connections.
So, how do you attract and retain the right sponsors? First, it's important to view your relationship with your sponsors as just that – relationships, and not just one-off sales opportunities. Event sponsorships generally require a pretty hefty financial commitment, so treating your sponsors as partners, with both of you working towards the end goal of a successful event, is the first step in building a lasting relationship.
Beyond just making potential sponsors feel valued, though, you have to actually demonstrate the value of your event. Obviously, sponsors are at your event in order to interact with your attendees. So if you want to sell a sponsor on your event, you need to sell them on your attendees – and this means knowing your facts and numbers. How many attendees will be at the event? How about following the event on livestream or social media? Who are the key players and what is their reach? What industries do your attendees represent? What are their buying habits? How about age, education level, income level? You get the picture. Ideally, you'll be able to pull some of this information from your past events (both from anecdotal sources or more specific data sources like post-event surveys). Most importantly, you need to be able to take that data and communicate to your sponsor why it means they're a good fit for your attendees and therefore your event.
You also need to be able to demonstrate why your event will produce a positive ROI for your sponsor. You may have the right attendees, but are there enough of them to produce relationships for the sponsor that outweigh the cost of sponsoring your event? When you're talking ROI, remember to emphasize the lifetime value of those relationships since many event sponsors tend to look at ROI through a very short lens. If possible, gather ROI data (or at least testimonials) from past sponsors who have found success with your event.
Finally, remember that your sponsors are comparing your event against many other similar events. Know your competitors and their markets and be able to concisely communicate why your event offers a superior experience and ROI. This may mean paying to attend competitors' events, developing relationships with the people who are attending those events, or even just stalking their events on social media to get a sense of their attendee presence and social media reach. It definitely means taking competitive pricing and offerings into consideration when developing sponsorship level. You also want to make it easier to say yes to your sponsorship versus your competitors' by creating a turnkey package that includes planning materials and clear instructions.
To sum it all up – value your relationships with your sponsors, know your attendees, know your competition, and be able to turn all that knowledge and data into a concise reason why your sponsorship is the best fit for your potential sponsor. Good luck!