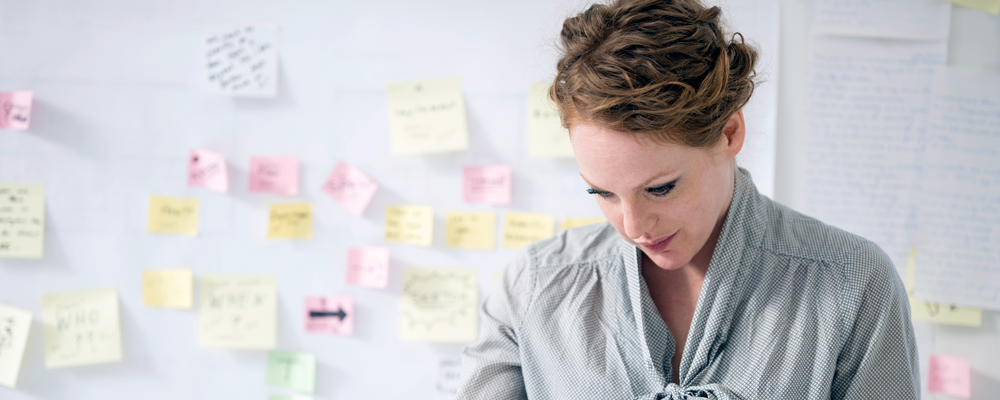 Don't have the title of "event planner" or have never filled the role before? No worries! We will give you a few tips to get you started in the right direction:
Start Your Event-Planning Early
Start the planning process super early! It is better to have too much time than not enough, especially when this is your first experience with the event planning process. Here is a sample event timeline.
Map Out an Event Strategy
The first question asked should be what is our target market? Then ask what is your desired end goal? From point A to point B you then create a strategy to link the answers to these two questions.
Write Down Details
Focus on the day-of the event and make a list of every task that will need to be completed. Then work your way backwards and document every task that will be needed. This will make it easier to set a budget and delegate certain tasks, which leads to our next tip.
Set an Event-Planning Budget
With all the tasks listed, then create a corresponding checklist of everything needed to complete these tasks with associated costs. Make sure you leave a lot of room in the budget for last-minute unexpected costs. Here is a simple event budget template.
When & Where?
Based on all the information and ideas you have generated up to this point, decide on what location, and specifically the type of venue would be best for your target market, potential sponsors, budget, type of event, etc. Also, what date would be most convenient? (This may be influenced by a venue's availability)
Select Vendors
The vendors you select can make or break an event – not to put any added pressure on you. For example, if you choose a bad caterer and they run out of food or the food is inedible, then your attendees will have a very negative experience at your event. So make sure you read reviews, ask for reference and do your homework! This includes researching appropriate pricing. Make sure you negotiate the cost. Learn more about the importance of vendors from Entrepreneur magazine.
Divide & Conquer
With your master task list, it will be a lot easier to delegate tasks to your coworkers. Divide the task list into different categories and assign a category of tasks to a different person and create a sense of ownership. Need some extra help? Event management software, especially when used for event registrations, can save you money and time! Instead of tasking someone with selling and collecting individual registrations / tickets, leave it to EventNut.
This covers a few tips for the early stages of the event planning process, but there is more to come! Stay tuned for future posts about the process in the weeks leading up to and during he day of the event, tips for marketing, and methods for effective event follow up.