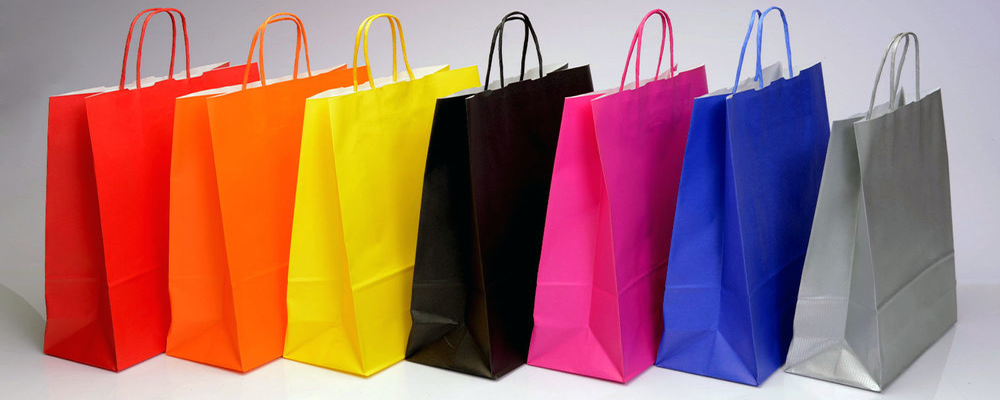 Much like what everyone else is preaching, lead with content! This includes your event gift bags. These bags may seem outdated, but they are a great marketing opportunity. Capitalize on this opportunity and make sure attendees don't throw these away. You do this by providing useful or desired gifts and materials. This means less marketing-driven materials and sales copy. Think about what your attendee would want with these useful tips to consider.
Think Useful
If attendees need what is in the bags, then they won't throw them away. For example, include snacks, a beverage, a water. People get hungry but especially thirsty during a long event. Make the bag desirable. Attendees will want to take it if it includes gifts, electronics, and personalized materials.
Attendees also want event information! It is often useful to have a printed agenda or exhibitor list, especially if there isn't an event app. Is there an afterparty? Include that information as well. These are pieces of information the attendee will constantly refer to.
Think Interaction
Give attendees useful items that will help them interact with your event. Selfie sticks? You may be surprised by how many people use this device to take pictures at your event! Increase social interaction and include phone accessories like lenses, chargers, batteries, and more!
You can also gift items such as a tracking keychain. This gift would track their movements within the event and would be great for an event app. Another example is QR code jewelry, which when scanned would bring attendees to a specific site for secret events.
Another way bags can help your event is through exclusivity. Limit the number of bags you are giving away. Maybe to the first 200 registered? If they are desirable, then this could be a tool to generate more early registrations.
Think Digital
Paper takes up a lot of room, isn't read, and is just a waste. If you must include marketing materials, turn them into a USB drive. This produces less waste and is more useful. Another tip – don't just put a document on the USB. Include an interesting video, or photos. Don't be boring and sales-driven!
Have attendees choose a digital gift at the event, and have it sent to their email. This can be done through an iPad which allows them to choose one or more options that are sent digitally. Digital gift examples include a promo code or coupon, digital content, music files, a personalized gift cards, e-books, software licenses, etc.
You can also create a "gift room" and display tactile products, or have a wall with images of gifts that can be scanned. Then, have the products they choose shipped to their home.
Think Personal
Not looking to spend a lot of money on gadgets or technology? Then the most important key is being personal. Use the registration fields and information collected to craft a customized swag bag experience. A simple question, like What's your favorite color, could greatly impact their experience. Implement that color into the bag or gift and see their reaction!
Think Goals
The goal of the bag is to thank your attendee, add to the event experience, and market more products. The third piece is the hardest to master and disguise, and should be thought of last. A pushy swag bag can start the event on a bad foot. It says the statement, we just want your money. So, find creative ways to create useful promotions. For example, is there software you're promoting? Give away a free trial! Make people talk about the bags and look forward to the next one at the next event.