EventNut's custom badge templates are designed to print on a dedicated desktop badge printer. We've set up badge printing this way for two reasons. First, using a dedicated badge printer allows for much better template precision. That means that EventNut badges will print exactly as you expect, every time. Second, dedicated badge printers print one badge at a time, on demand. You don't need to ask attendees to wait until enough people check in to fill an 8.5 x 11″ sheet of badges. Using a dedicated badge printer helps you create a better check-in experience for your attendees.
Choosing the Right Badge Printer
The good news is, dedicated desktop badge printers aren't necessarily expensive. We've tested our templates on the four printers below. The cheapest of them costs less than $60, and it works well. You can get slightly better speed and print quality in the more expensive models. The most important thing to note is that the least expensive printer below can only print our smallest badge template. The others are capable of printing any of our templates, large or small.
You can click any of the tiles below to shop for a printer directly from this page.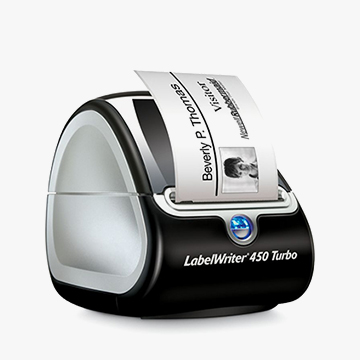 DYMO 450 Turbo
Prints EventNut badge
templates up to 2.44″ wide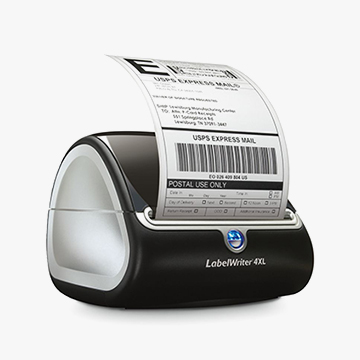 DYMO 4XL
Prints
all
EventNut badge templates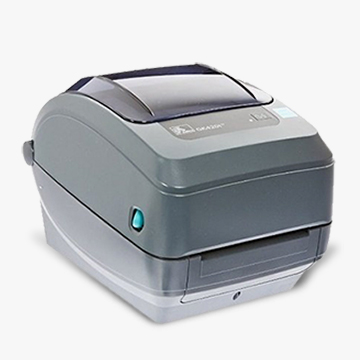 Zebra GK420
Prints
all
EventNut badge templates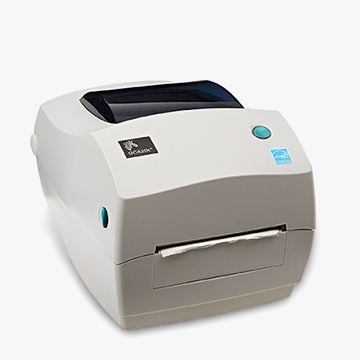 Zebra GC420
Prints
all
EventNut badge templates
| | |
| --- | --- |
| | Before printing your badges, please make sure you've installed the relevant printer drivers on the computer you'll be printing from. We recommend printing a test page from another application on that computer, just to make sure your printer is set up properly. Learn more in our badge printing guide. |
Recommended Blank Labels
Each EventNut badge template has been carefully designed to work well with readily-available badge/label stock. Here are a few examples of available stock that will work well with each template. For convenience's sake, you can purchase stock directly from this page, just by clicking any of the provided Amazon links.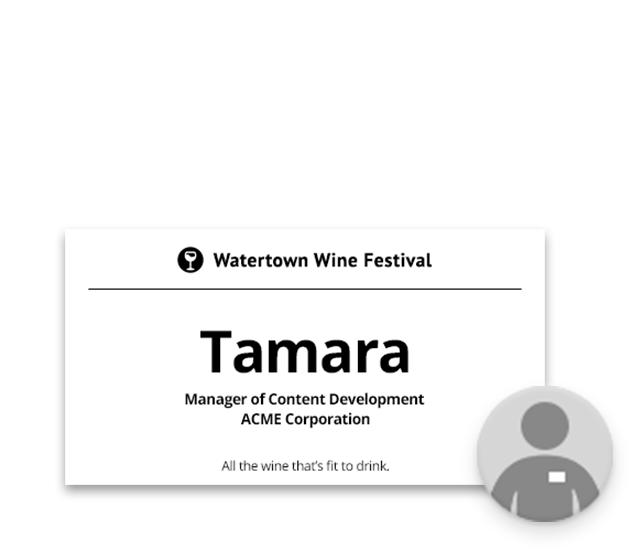 4 x 2
1/8

" Template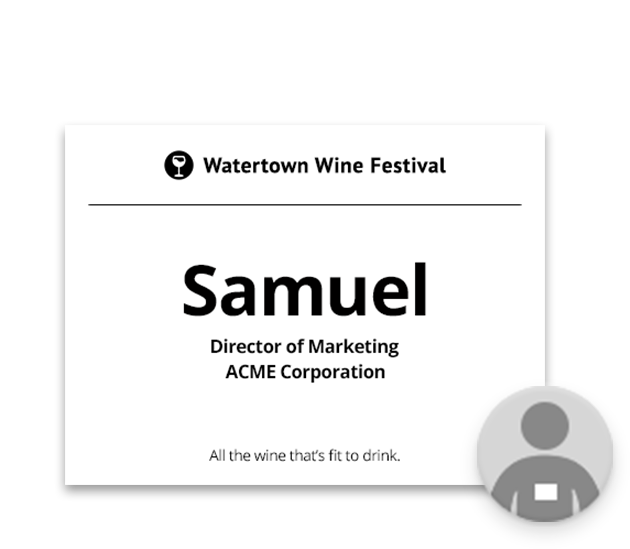 4 x 3″ Template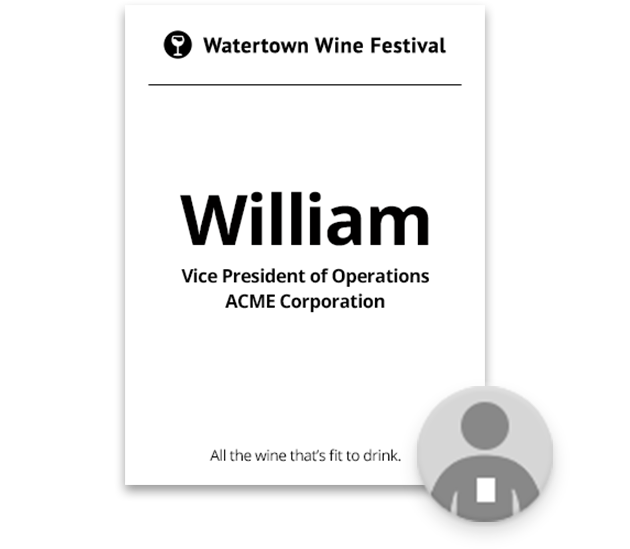 3 x 4″ Template
Want to use your regular office printer?
You might not want to invest in new equipment for something as specific as check-in time at your event. We get that. That's why we're developing a set of multi-badge 8.5 x 11″ template sheets. Remember, though, that badge printing with a traditional printer has some real downsides. We strongly recommend using a dedicated badge printer for this reason. (But we do understand if you'd like to try the equipment you already have first.)
Find out when our 8.5 x 11″ badge templates launch
If you'd like a headsup when our 8.5 x 11″ templates launch, just leave us your email address. We won't use it for anything other than letting you know about our templates.