Elevate Your Attendee Check-in Experience
Professional electronic check-in and badge printing are now available for any event.
Event Check-in Software for the Rest of Us
No matter what type of event you manage, EventNut's check-in software makes it easy to execute a quicker, smoother attendee check-in experience. Our check-in software is built for usability. It's simple, and it's effective. Affordable, too. Event managers of any stripe can use EventNut to make a better first impression on their attendees. Start your next event off right with EventNut.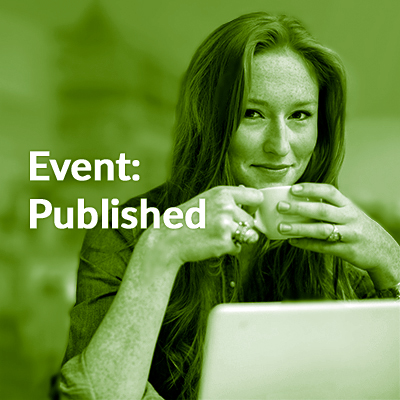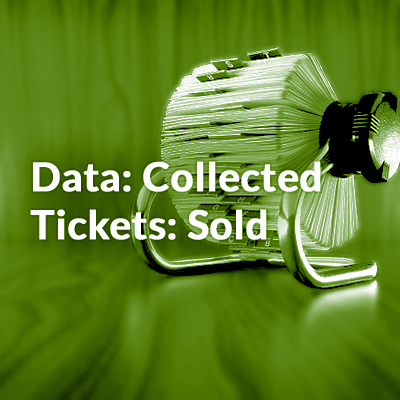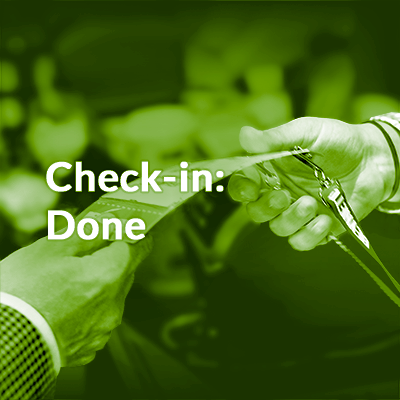 Complete Event Check-In Toolkit
On-Site Electronic Check-In

No more paper, and no more spreadsheets. Just a really simple, efficient check-in process.
Low-Fee Event Ticketing

Highly flexible online ticketing. All the features and half the fees of the household names.
Custom Badge Printing

Use our templates to elevate your event's look. Built-in printing efficiency makes check-in a lot smoother.
Instant-Cash Payment Processing

Why wait for critical event revenue? Use EventNut with PayPal and get your money right away.
VIP Attendee Arrival Alerts

When your most important attendees check in, let key staff know instantly.
Online Publishing & Promotion

EventNut makes it easy to build a highly usable modern website or registration page for your event.
Attendee Data Collection

What attendee data matters most for your event? Our tools let you collect whatever registration data you like.
Attendee Email Campaigns

Stay in touch. Build relationships. Drive attendance. Our campaign email utility makes it easy.
Based in Real-World Event Experience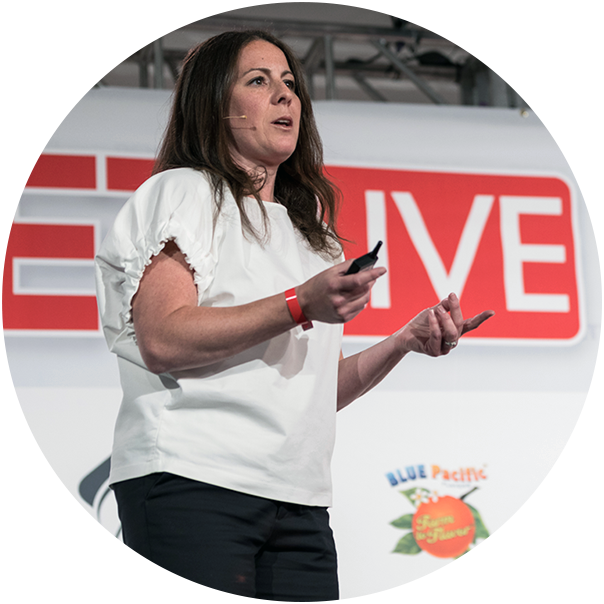 Event-production expertise runs deep in EventNut's veins. Our founders are the people behind BevNET, the beverage industry's leading media outlet. Our company has been producing successful industry events since 2009.
EventNut is proud to extend our company's unique, home-grown expertise to the event-production world at large. We know what we're doing. We're out to make a big impact on the success of your next event.
Affordable for Any Event
We only charge for selling tickets, and our ticketing fees are the lowest around!
EventNut is pleased to announce our new, easy-to-use professional badge printing functionality. Event managers can choose among several well-designed badge templates, in a variety of shapes and sizes. Each template is 100% customizable. [...]